We help people and businesses sell their items.

We also offer a variety of other services:

Item
removal
Moving

Realtor

Pressure
washing

Garage
organizing

And More
How This Works
RMS affiliates* help people and businesses sell items. Affiliates are people/companies who have been trained through our Garage Sale Business Kits. These were developed by Ben and the Grand Slam Garage Sales team (the founders of the garage sale industry). Learn more about who we are, here.
"Customer" downloads app and enters information as for what he or she needs help with. This is quick and easy.
The main service RMS affiliates help with is selling items via offline or online garage sales. However, some affiliates offer other services such as moving, item removal, pressure washing and more. The app can even connect you with a realtor.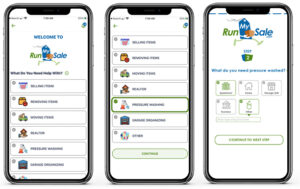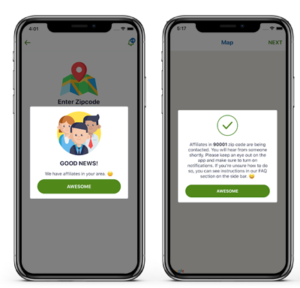 Once you've filled out what you need help with by going through a series of quick questions/steps, you will be connected to affiliates in your area. Those affiliates will contact you through the app. You can ask questions and determine which affiliate you'd like to move forward with.
Our review system enables you to see which affiliate will be the best match for you.
You and the affiliate you decide to move forward with will agree to terms and move forward. Each affiliate provides different term options (what they charge and what exactly they can do for you). If you have any questions before moving forward, you're encouraged to ask the affiliate. Once you're comfortable that terms are clear and you're happy with them, you can click to officially 'Hire' the affiliate.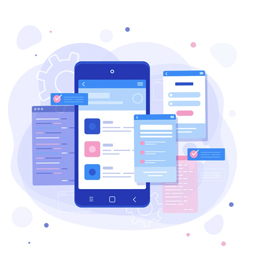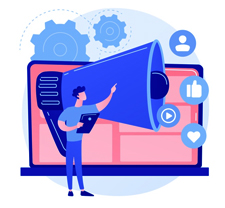 Your affiliate will do your job. What if we really just left it at that, "Your affiliate will do your job.")… that's pretty vague.
To see what it would be like for different types of jobs, click below.